INCREASE TRAFFIC & SALES THROUGH THE POWER OF GOOGLE SEARCH
Recently, companies have been moving their marketing budget from traditional mediums like print and TV into Search Marketing and SEO (Search Engine Optimisation).
YOUR COMPETITOR IS DOING IT, ARE YOU?
WHAT IS SEO?
SEO is the science of making adjustments to a website to improve visibility in Google and other search engines. Also known as Search Engine Optimisation, SEO is an investment in your business because changes made to your website continue to provide benefits, long after the job is complete.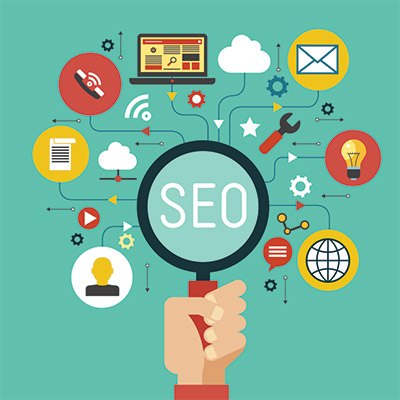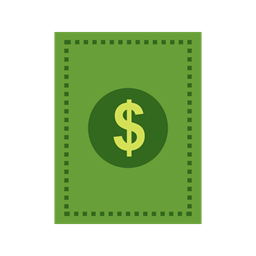 DRIVE ONLINE SALES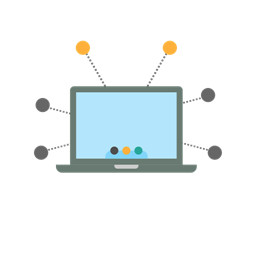 INCREASE ONLINE VISIBILITY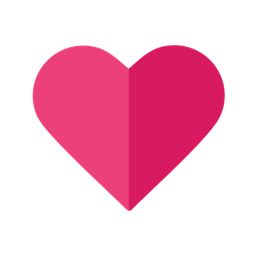 INCREASE THE POPULARITY OF YOUR BRAND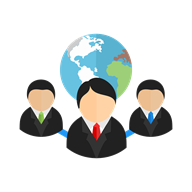 IMPROVE CUSTOMER EXPERIENCE
We're a pretty cool bunch of people who really love what we do, get in touch and make a time to meet in person, we'll come to you!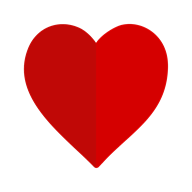 We love what we do!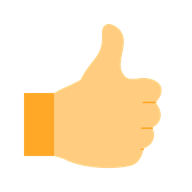 Google approved practices.
We're Local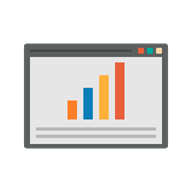 We get results!
Search Engine Optimisation (SEO) is a major component of NZCU South's marketing strategy. We continue to increase our organic reach to our target market, and this success is due to the SEO expertise of Dan and the team at Imagn.
NZCU South's keywords are very competitive and ranking high organically is the key to growth.  After engaging Imagn's SEO services, NZCU South is now ranking significantly higher for relevant keywords and phrases.  Imagn's optimisation strategy has given us an edge over the competition.  The improved Google rankings have seen NZCU South grow significantly, improving brand awareness and engagement.
Imagn's SEO services include ongoing website auditing, keyword strategy, a quality tactical content plan, target market research, a competitive analysis report, link building, page optimisation, indexing and SEO analytics reporting. Monthly reports include organic traffic volumes, position tracking, SEO strategies and actionable plans.
We highly recommend Imagn SEO services; they are highly driven and deliver what they promise in a professional and friendly manner.  Our success is an outcome of Imagn's SEO expertise; we wholeheartedly endorse Imagn's SEO services.
Jonet Warhurst
I've been using Dan's Auckland SEO consultant services for a number of years across different businesses of mine which all had a very important online element.
Dan has always been very helpful in helping me achieve my goals in the online market. He listened to what I needed and created strategies that work for me and my business.
Every time he was involved with helping me gain online customers via SEO he was successful, creating campaigns that I could quantify the return on investment as well as an overall increase in rankings.
I couldn't recommend him enough. Thanks for your help!
Diego Traglia
FREE SEO REPORT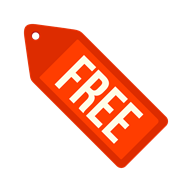 Just enter your details in the form and we'll send you a FREE custom report to show you exactly where your business stands in Google.
GET STARTED NOW
We'd love to meet you and discuss your business goals and dreams.
IMAGN more traffic, more leads and increased brand exposure!
Call us now on 027 435 5929
or
Click the big blue button below to book a meeting in person or over the phone.
WE ALSO MAKE WEBSITES
New business, no website? Old business, BAD website?
Get in touch to find out how we can create a mobile-friendly website that Google and your customers will love!