YOUR ONLINE REPUTATION IS EVERYTHING
Everything you do online, affects the real world, and vice versa. Having your online reputation in order is important for any business or individual serious about their future.
More about Online Reputation Management below…
WHAT IS ONLINE REPUTATION MANAGEMENT?
Online Reputation Management, or ORM is the action of burying negative search results, promoting positive ones, while monitoring a name or brand to ensure that a positive online image of a business or individual is maintained.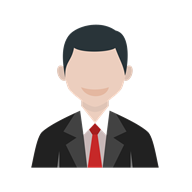 MAINTAIN A POSITIVE ONLINE IMAGE
SOLVE ONLINE PR ISSUES BEFORE THEY GET OUT OF HAND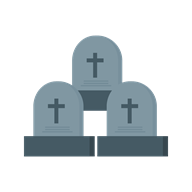 BURY NEGATIVE GOOGLE RESULTS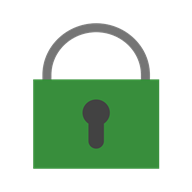 PROTECT YOUR BRAND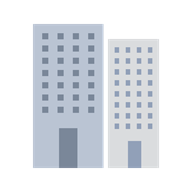 BUSINESSES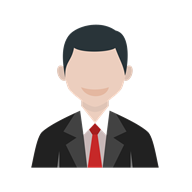 INDIVIDUALS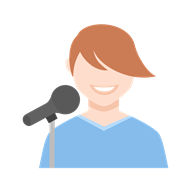 CELEBRITIES & PUBLIC FIGURES

ANYONE WHO CARES ABOUT THEIR ONLINE REPUTATION
WHAT ORM ISN'T
Our Online Reputation Management services are NOT for dodgy businesses or individuals. We only help people who have genuinely been hurt by the internet. However, if you have made mistakes in the past and we beleive that you are genuine in your efforts, then we may be able to help.
PEOPLE WE WON'T HELP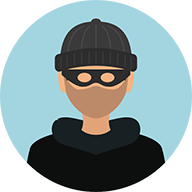 CRIMINALS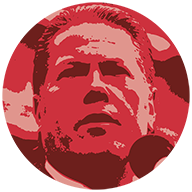 CULT LEADERS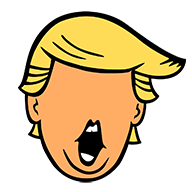 HATE GROUPS
WHAT ARE PEOPLE SAYING ABOUT YOU?
If you care about your public image, or that of your business, then knowing what people are saying about you is crucial.
Our world-class online reputation monitoring software and tools can dig deep, finding information that could be missed if searching online manually.
Most large businesses hire the expertise an ORM consultant to monitor and take care of their online reputation, while others will delegate the task to the "computer person". Online Repuation Management is similar to SEO and requires a vast range of skills including technical, PR, SEO, content marketing, press release distribution and persuasion to name a few.
YOU'RE OK NOW, BUT WHAT ABOUT TOMORROW?
Everything might be alright now, but your business or career relies on your online reputation, so it's wise to monitor your brand or name to stop any potential situations before they get out of control.
Online reputation monitoring isn't just useful for your reputation, it can also be used to monitor products, services, campaigns and your competitors. If it's online, it can be monitored!
GET IN TOUCH TO FIND OUT MORE
RELAX, BAD REVIEWS AREN'T THE END OF THE WORLD
Bad reviews can often be an opportunity to reach out and help. If your business gets a bad online review, it's a good idea to hire an Online Reputation Management consultant to assess the situation and make recommendations.
STAY CALM AND CALL US ON 027 435 5929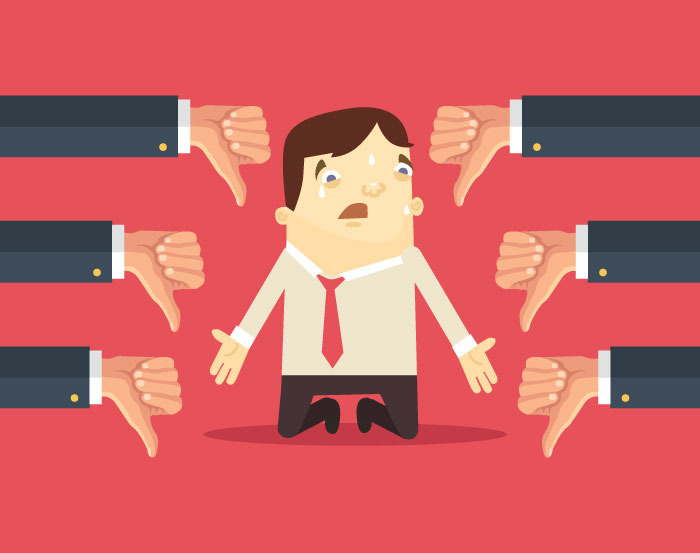 TAKE BACK CONTROL OF YOUR ONLINE IMAGE
FREE ONLINE REPUTATION REPORT
Just pop your details in the form and we'll send you a FREE custom online reputation report.

GET STARTED NOW
Give us a call to discuss your Online Reputation Management requirements today. We take confidentiality very seriously.
CALL NOW: 027 435 5929