SEO vs PRINT
Watch the SEO Ninja take on PRINT ADVERTISING in this fun, fact-filled exposé that will leave you full of amazement.
SEO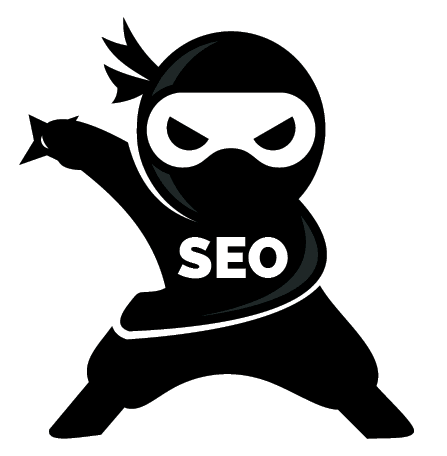 Meet the SEO Ninja. The highest ranking Ninja, honoured by many as the quiet master who weaves in and out between the competition, climbing to the top of Mount Google, sometimes in a matter of days. He understands his competition in depth and instead of calling them enemies, finds common ground so that he can complimtent and enhance their own unique nature.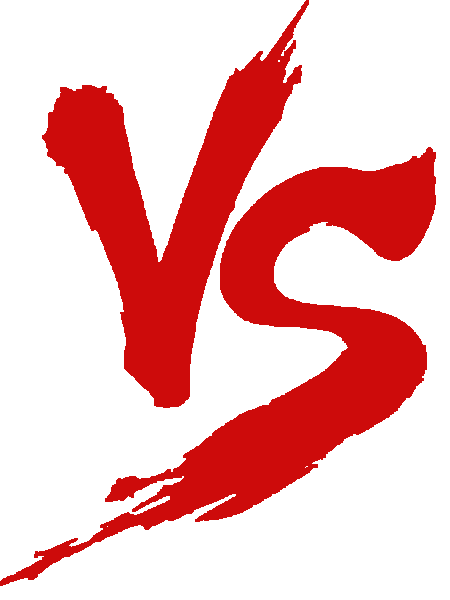 PRINT
The big yellow monster – manifests itself in many forms: Print Directories, Newspapers, Billboards, Magazines and more.
Doesn't play well with others, and clings onto the past as if it were the present. Has no regard for the environment and wallows in nostalgia. One of the oldest monsters around – hard to tame or locate…unless you're a NINJA!
WHAT IS SEO?
SEO is a technical set of skills, which involve making changes to the code & content of a website, and to other parts of the internet to improve visibility of a business or brand in Google.
WHAT IS PRINT?
Print Advertising, is any type of advertising that's printed – Yellow pages, Newspapers, Billboards, Magazines and more. Before the dawn of the internet, was one of the most popular types of advertising available to businesses and brands.
PROS AND CONS OF PRINT ADVERTISING
PROS
Newspaper is cheap for small and medium businesses
Local audience – for tradies and localised business
Good for branding
Niche targeting – niche magazines offer the ability to target specific reader audiences
Loyal readership – some magazines and small newspapers have a very loyal audience, adding a trust component to the advertising
CONS
Not trackable – print marketing doesn't offer a way to track your ad performance, leaving you clueless.
Dying format – declining newspaper readership and yellow pages usage has forced the print format into a downward spiral.
People have become blind to advertising – advertising isn't completely dead, but as people become more savvy, they are conciously turned-off by cheesey and intrusive ads.
Print is static – if there is a mistake, or details change at the last minute, a print ad doesn't allow you to change anything, so you're stuck with whatever happens. This has the power to destroy a brand or business in a matter of days.
Cluttered landscape – print ads often get lost amongst the noise of other advertising yelling the same "PICK ME" message.
Bad for the environment – print advertising requires paper, and paper is made of trees, trees give us oxygen and without oxygen, we'd all die.
WHAT MAKES SEO BETTER THAN PRINT?
TRACKABLE
SEO is fully trackable  using Google Analytics, right down to the location, browser / device type and words they typed to reach your website.
INCREASE TRUST
Businesses that appear at the top of Google are often the most trusted. People have come to trust the top Google result and know that it will give them the information they asked for.
LARGER AUDIENCE
More people 'Google' what they're looking for now than anything else. Being at the top of the results is the most valuable placement any business or brand can have.
INVESMENT IN YOUR BUSINESS
SEO is an investment in your business. The effects of SEO are seen, long after the work has been completed. While ongoing work is required, the single effect of each action stays.
HOW CAN SEO COMPLIMENT PRINT?
SEO can compliment print advertising in many ways. The ninja's way is to move with the environment, not to fight against it.
BRAND SEARCH
SEO has the ability to target brands or specific product names. This allows for perfect synergy between print advertising and search engine optimisation.
EXPAND REACH
Enhance your print advertising by targeting keywords from your ad. If people search in Google to find your business or product, they'll arrive at your site and find more info about your services / products.
MAKE YOUR PRINT AD TRACKABLE
By directing your customers from your print ad to the internet, the advert can be made trackable. Giving you the best of both worlds!

SYNERGISE
SEO is extremely adaptable and has the abilty to work with anything. Run expanded online versions of ads on your website to double-up the exposure.
Even get them to take action right away!
MAKE SPACE FOR SEO IN YOUR MARKETING BUDGET
Cutting your entire print budget would be ridiculous. But all successful marketing managers and businesses understand the 80/20 rule – 80% of the effects come from 20% of the causes… so be wise, BE A NINJA and make space in your marketing budget for Search Engine Optimisation (SEO).
FREE SEO REPORT
Pop your details in the form and we'll have the SEO NINJA create a FREE custom report to show you exactly where your business stands in Google.

WANNA GET STARTED NOW?
If you loved this episode of the SEO NINJA and want to get started with SEO right away…
CALL NOW ON 027 435 5929