MOBILE-FRIENDLY WEBSITES THAT YOUR CUSTOMERS WILL LOVE
UPDATE YOUR OWN WEBSITE
Our simple website editing software is easy to use – no coding knowledge necessary! Changing text and images is super simple, allowing you to make important or urgent updates without waiting for a developer to schedule the work.
IS YOUR SITE BROKEN?
We can fix it!
If your developer has run away, or is on holiday and your website has issues… get in touch with us and we'll get everything back up and running in no time.
If you're sick and tired of your developer not answering phone calls or taking too long to do anything, switch to Imagn.
WE TAKE OUR WORK WITH US ON HOLIDAY!
WEBSITE NEED A REDESIGN?
We specialise in redesigning and revitalising old websites. If your company website is looking old and tired, it's time to IMAGN a new look.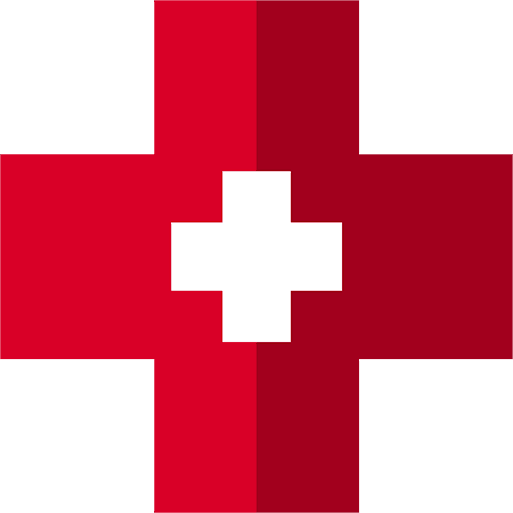 DO YOU HAVE AN URGENT DEADLINE OR EVENT THAT NEEDS A WEBSITE?
While most web companies take months to create a website, we can put together a site in a little under 24 hours.
As long as you have images and content ready to go, we can put together a high quality, mobile responsive website – whatever the purpose might be.